Customer Reviews
Upholstered arm chair
Very Satisfied! Always a pleasure to do business with them. I have and will continue to recommend them to friends.
~Jeff K. Allston MA.
Thanks!! I also love the brutalist credenza we got from you — it looks great. Very Satisfied!
~Brian D. Maplewood NJ.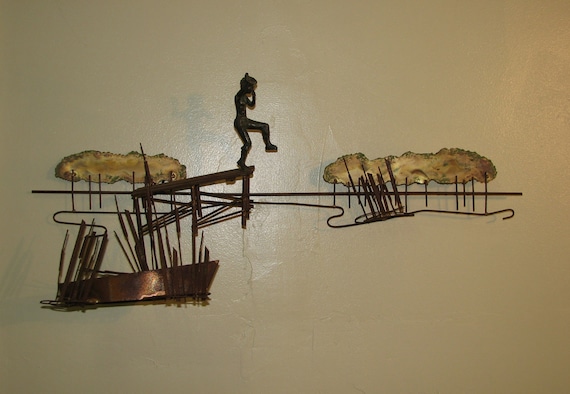 Jere wall sculpture
Very Satisfied
~Elena K. East Hanover NJ.
Bee napkin rings
Love the bee napkin ring holders ! Perfect for my spring table !!!!
~Janice G. Midway Fl.
Love my purchase. Just as described and shipped/packed safely
~Steven A. Atlanta GA
Adrian Pearsall Lounge chair
These stars should be doubled because I purchased
two items that are both amazing though only one is in my purchases to leave a review on. This chair is quite lovely and works well with my design as does the bar cart! Thank you very much!
~Rosemary V. Dallas TX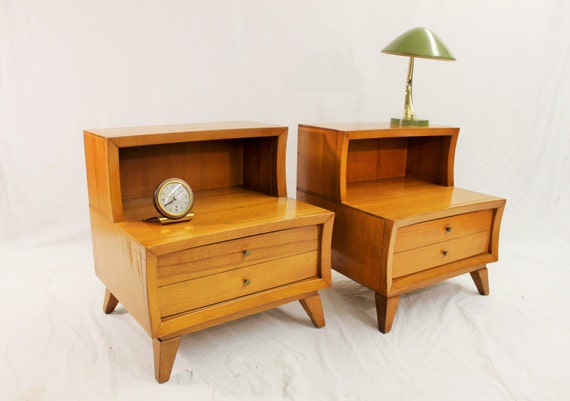 Mengel nightstands
Great communication, amazing pieces for my Mid-Century collection and lovely shop! And she shipped the following day!!! Can't beat it!
~ Nyah Designs, Brooklyn NY
I love our new chair! Owner was very prompt in responding to questions and it shipped very quickly. Product was in wonderful condition when it arrived.
~ Grace S. Richardson TX
Grethel, I am so excited!!! Thank you so much for all of your efforts. Thanks again. .
– Carra G. Richmond VA
Absolutely beautiful. Terrific seller–recommend highly. We love the desk! .
– Sal V. New York NY
Oh, I LOVE these lamps and the transaction was flawless. .
– Page H. Toronto CA
Thanks so much for the great service and delivery. The table has already hosted two boisterous large family events. I've receive so many compliments on it. .
– Mavette S. Pacific Palisades CA
Excellent Lane mid century table, nice dark walnut, careful shipping. Wonderful. Just wanted to thank you and show you how it looks in its new location!
– Andrew L. Santa Cruz CA
The chairs are beautiful. Shipped to my upholstery house with zero issues. Great service and communication. Highly recommend this seller!!!
– Trish D. Ewing NJ
I am soo happy with the furniture! It couldn't be more beautiful! Also Grethel is so nice and helpful! We drove down there and picked up the bar with no hassle whatsoever. .
– Colleen A. Somerville MA
Thank you for being so great to work with and for this beautiful piece of furniture. It is gorgeous and looks better in person than it did even in the picture! We will definitely come back shopping with you in the future!.
– Pamela F. Alpharetta GA
Great lamp, looks great in our living room, thanks!
– Tom J. Los Angeles CA
Wonderful seller – very communicative and prompt service. Love my new lamp!
– Tessa M. New York NY
A beautiful piece and arrived quickly!
– Stephanie G. New York City
It was just installed yesterday at the client's home. Per Larry, it looks incredible. If he has a moment, I will ask for a picture to send to you.
– Heidi A. Chicago IL
Beautiful cabinets. Well packaged and shipped very quickly. .
– Melissa J. Hixton TN
The nightstands are beautiful and they were packed very well. Thanks! .
– Erin C. Brooklyn NY
LOVE, LOVE, LOVE my vintage desk!!! Arrived quickly, in perfect condition, and was expertly packaged!!! Matches my decor beautifully, and is exactly what I wanted!!! I look forward to using it!!! Thank you so much!!! 😀
– Ashlee D. Little Rock AR
OMG !!! I finally got my table today. It was sitting waiting for me to pick up for a few days, but I couldn't get until just now. It's beautiful and in great shape! It was packed very well and arrived in perfect condition! I'm thrilled with it! Thank you so much. I'll be watching for more goodies from your shop! .
– Julie A. Newport Beach CA
Admiring these stools right now as is my friend. They are just what I wanted, were as described and arrived in a timely manner.
– Ingrid T. Youngstown NY
Hi, Just want to let you know that my sofa arrived yesterday. It's awesome! Thank you.
– Matt M. Wichita KS